Celebrating in style for Oktoberfest 2019? Embrace your inner Bavarian goddess with boohoo's on-trend Oktoberfest outfits that will get you noticed at everyone's fave German festival. Switch it up and swap the traditional dirndl dress for a cute pinafore dress layered over a ruffle sleeve top. Look super cute for a day of beer-drinking and dancing with your girls in gingham print co ords and peasant tops. Complete your Oktoberfest costume with statement belts, pearl accessories and flared boots for a look you'll probably wanna wear all year round.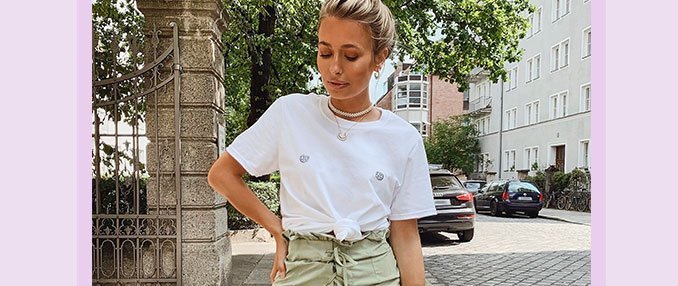 We're sorry, no results found
Try your search again
Or check these out...
Categories