Say 'yes!' to Saturday nights in with our stylish and super comfy onesie and nightwear range. Beauty sleep begins with the perfect pair of pyjamas so we've got the pjs sets to kick back in for all-out comfort. Make your sleepwear stand out in a novelty onesie – an animal onesie is the all-in- one we all want! Nightwear just got need- right-now.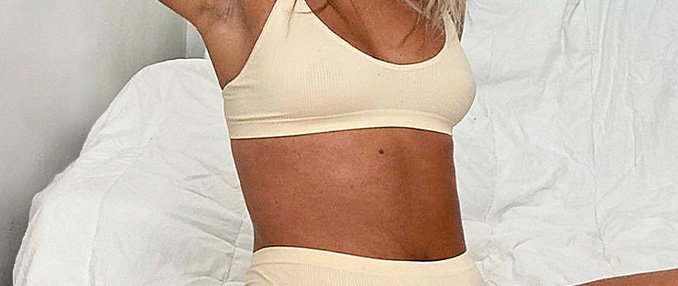 We're sorry, no results found
Try your search again
Or check these out...
Categories