Introduce a pop of colour into your off-duty inventory with boohooMAN's brand new Rainbow collection. From tie-dye t-shirts, to pastel hoodies and neon beanies, whether you're looking for the ultimate festival outfit or you just want to refresh your everyday look, this range has the perfect piece for you. Say goodbye to the dark side of your wardrobe, scroll down for more menswear and men's accessories in bright colours!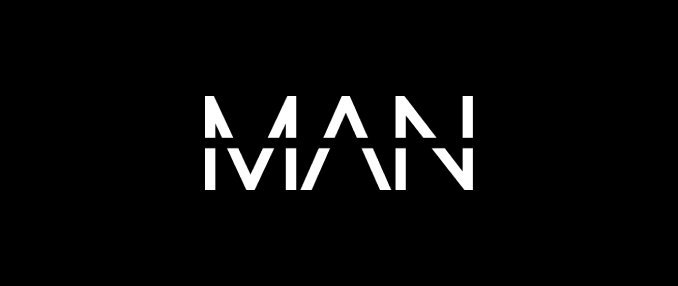 We're sorry, no results found
Try your search again
Or check these out...
Categories