Give yourself some of that all important motivation with a pair of cute yet practical running shoes from boohoo! Whether you're a fitness queen or completely new to the game we've got you covered with minimalist and statement styles!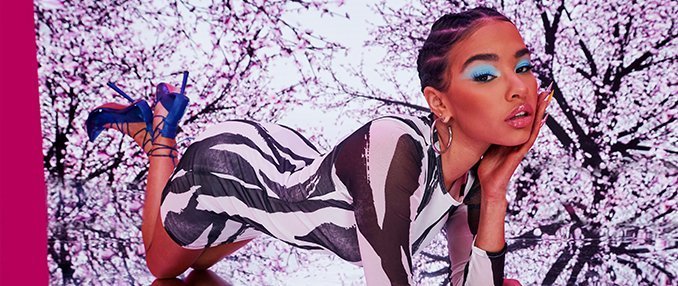 We're sorry, no results found
Try your search again
Or check these out...
Categories