If "less is more" is your new style mantra, our handpicked selection of white clothing for men is all you need to wear this season. Choose from endless styles, including jeans, t-shirts and denim jackets…all available in white! Scroll down for more white clothing for men!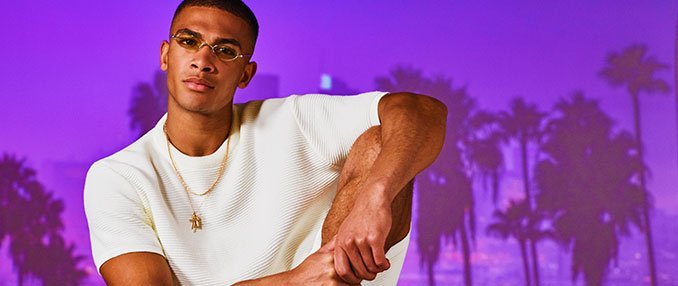 We're sorry, no results found
Try your search again
Or check these out...
Categories