Go collarless with boohoo's collection of men's grandad shirts. If you want to add a touch of originality to your on- and off-duty wardrobe, this staple won't disappoint you. Check out the latest drops of collarless shirts available in a wide selection of colours and fits. Scroll down for more men's grandad shirts!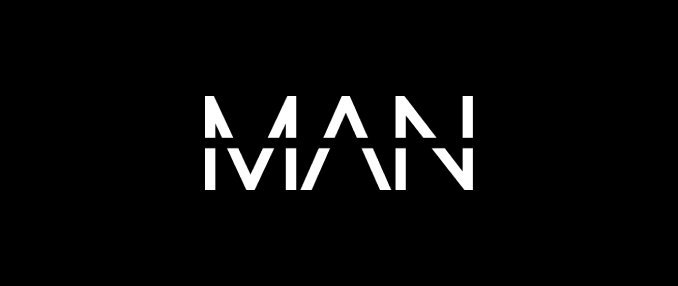 We're sorry, no results found
Try your search again
Or check these out...
Categories