It's time to treat yourself and feel fierce AF your own skin with latest BOD products on boohoo beauty. From the Body Prep scrub to the dreamy prosecco bath salts, if you're looking for a pamper pick me up these are the must-have bath and body products you need babe. Made with vegan ingredients, BOD's range has everything from body glitter to buildable self-tan. Find your fave picks right here.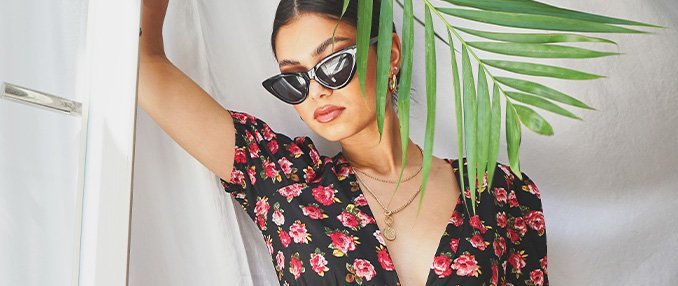 We're sorry, no results found
Try your search again
Or check these out...
Categories