Show a little skin in our gorgeous range of bandeau and strapless dresses - from sexy bodycon styles to classy flare dresses. For your glamorous event choose a strapless prom style dress or a plunge midi dress. Add some fab jewellry and add some killer heels for a strong look.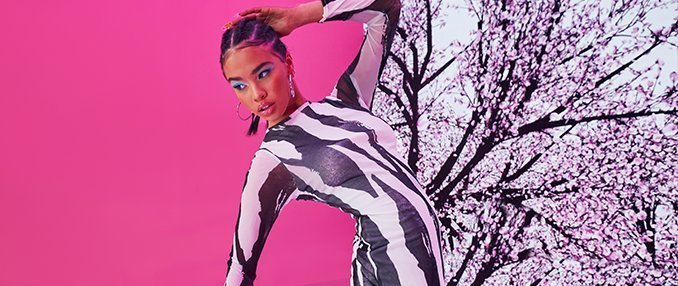 We're sorry, no results found
Try your search again
Or check these out...
Categories