Get dressed up in our new edit of dresses online – from day dresses to all-out attire, get your hands on the cutest styles this season and spice up your wardrobe, girl! Don't know what to wear to your birthday bash? Celebrate in style with our selection of unreal women's dresses, including bodycon beauties and skater styles. Keeping it chilled? Check out our smock dresses for light and airy designs that are sure to keep you looking stylish. Whether you're hitting the town or the pub garden, we've got lots of cute dresses looking for legs to hang out with.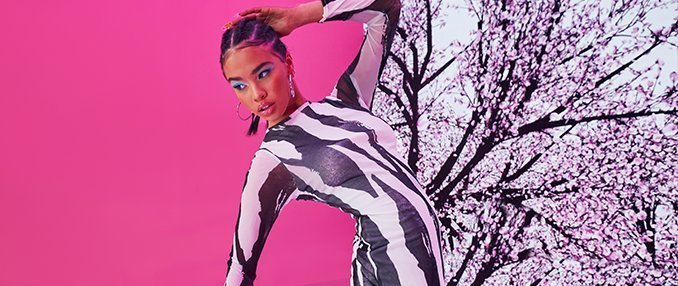 We're sorry, no results found
Try your search again
Or check these out...
Categories