Bow down to boyfriend jeans 'cos new season denim comes with a distinct androgynous edge. With a low rise we love, we're saluting straight-cut, slouchy styles with busted knees – the best way to give a girly blouse a toughened up twist.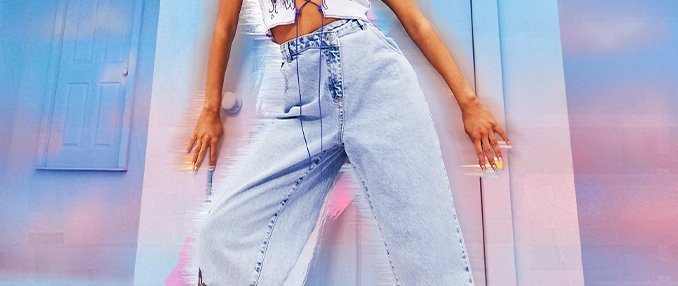 We're sorry, no results found
Try your search again
Or check these out...
Categories