Want your daily dose of fashion inspiration? boohoo's exclusive collection with style babe Xlaeta has all the latest trends you need to be wearing right now. Always looking fire on the 'gram, Xlaeta's latest picks ensure your new season style is nailed.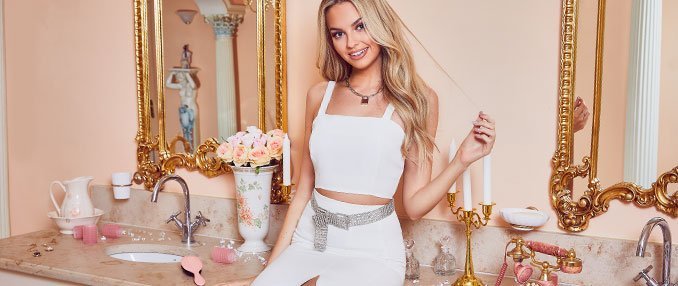 We're sorry, no results found
Try your search again
Or check these out...
Categories