No longer reserved for the gym, runner shorts are the rising stars when it comes to showing some leg this season. Making the transition from track to trend-led, the sporty separate comes in silky finishes and loud prints – perfect as an alternative addition to your after dark wardrobe alongside boxy crop tops and mesh must-haves.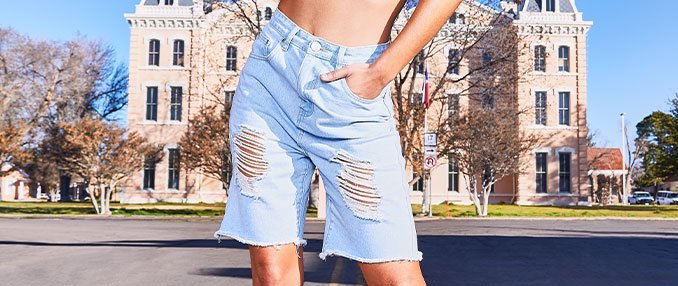 We're sorry, no results found
Try your search again
Or check these out...
Categories