Look no further for the most flattering high waisted bikinis at boohoo! Including cute vintage inspired cuts and prints, retro vibes and floral patterns suited to all body types. Maximise your confidence with our timeless two-pieces that can be mix 'n' matched.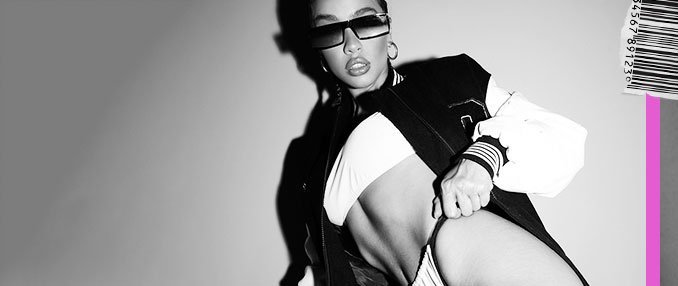 We're sorry, no results found
Try your search again
Or check these out...
Categories