If you want to add a mod flair to your wardrobe this season, the Harrington jacket is definitely the way to go. From classic monochromes, to colourful prints and smart checks, this collection of outerwear staples won't let you down. Check out all the styles available below!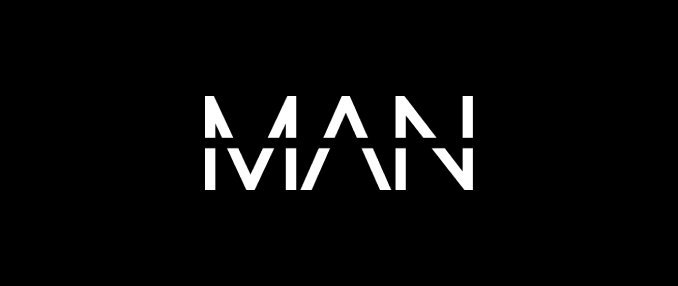 We're sorry, no results found
Try your search again
Or check these out...
Categories